Dream Doors Franchise Sells £214,000 in a Single Month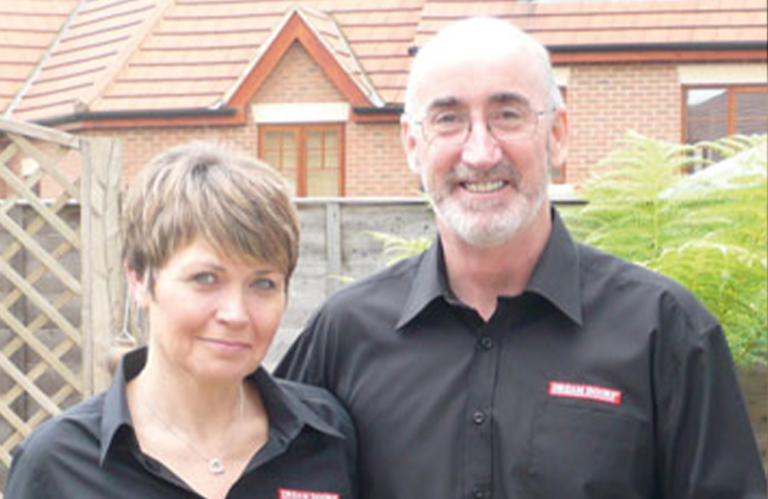 Keeping an eye on the competition in the world of franchising led Andy Wilkinson to launch his own Dream Doors showroom.
Mike and Elaine Hurley
Dream Doors Oxford
Dream Doors Oxford franchisees, Mike and Elaine Hurley, sold £214,000 of kitchens and kitchen makeovers in June.
The Hurley's have become accustomed to breaking records; a £187,000 month also delivered £69,000 in a single day – daily takings that have yet to be beaten – and, last year, they became the first Dream Doors franchisees to record more than a million pounds in annual sales.
June's £214,000 takes Dream Doors Oxford to almost three-quarters-of-a-million pounds sold in just over six months and, says owner Mike, there's plenty more yet to come in.
"I actually quoted for a quarter-of-a-million pounds in June, of which we signed £95,000, with the rest coming from appointments made in previous months," he says. "We've got more than £150,000 of quotes still out there and, with such a good proposition, incredible products and quality service, I know a large proportion of those will turn into sales."