Seventeen Franchisees Turn Over More Than £100k Each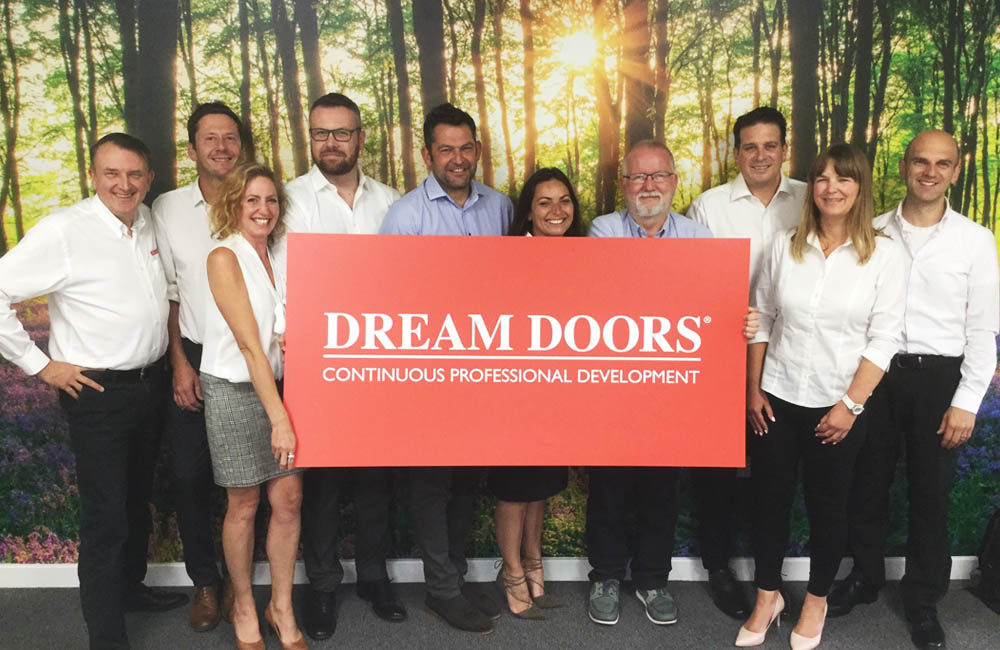 In another record breaking month, a total of Seventeen Dream Doors franchisees have broken the £100,000 barrier in October.
The impressive figures were achieved by showroom owners throughout the country including territories in Scotland, Wales and the north of England.
Managing director Ed Brewer said that franchisees turning over six figure sums for the UK's #1 kitchen makeover company is rapidly becoming 'the new normal'.
Ed said: "It's clear that our business model works exceedingly well throughout the country and we are looking to expand even further into Scottish and northern England territories.
"The impressive monthly turnover sum of £100,000 is now far more readily achievable than it ever has been before; this is thanks largely to our investment in marketing and in-field support for our franchisees."
Ed added: "Franchisees join Dream Doors not just to earn a living but to achieve their goals and aspirations.
"We have franchisees who are working towards building themselves a property portfolio to provide an income during their retirement years or are putting together funds that will help put their children through university.
"Whatever your personal financial aims are, operating a Dream Doors franchise using our tried and tested business model will let you achieve that."
Dream Doors is looking for more talented franchisees who are ready to represent an industry-leading brand as part of a recession-proof business model.
There are just 19 new franchise territories available nationwide, particularly in the North East, North West, Yorkshire and Scotland.
Interested parties from anywhere in the UK are encouraged to contact Director of Franchise Recruitment, Alex Waite, on 02392 604630, visit dreamdoorsfranchise.co.uk or email [email protected].